We came, we saw, we conquered this past weekend. I felt like we were running around this city like two MAD TRILLA's...JUST DOIN IT!!
So here's the breakdown...of what went down last weekend (hence the reason why we were MIA):
It started out with a trip to MAGIC NAILS...where you get your nails did, eyebrows waxed, toes done, shout out to Buddha, AND get a Gospel Tract all in the same place. You gotta LOVE the hood!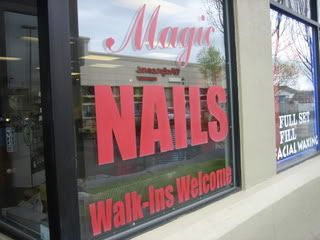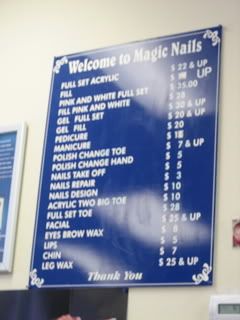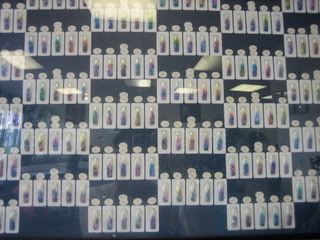 After a brief intermission from Magic Nails, Us Girls (pun intended) embarked on our next journey for the evening...The Stumptown Showdown. The show featured Ohmega Watts Vs a live 5 piece band, spinning from ours truly Dj Kid Shilo, and a special guest appearance by my RaeRae Avis self. It went a little something like this...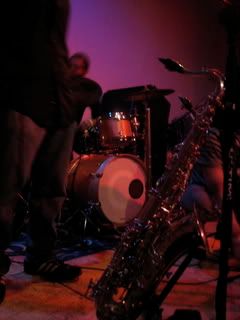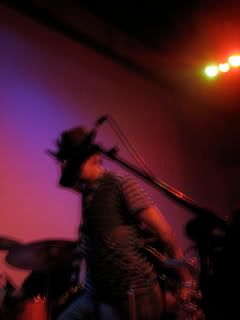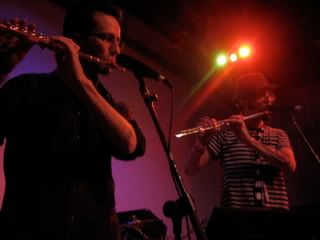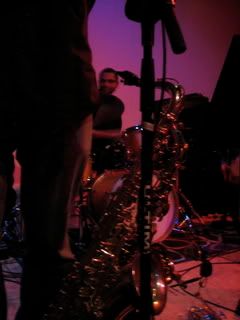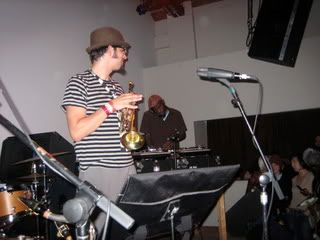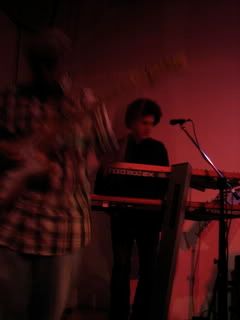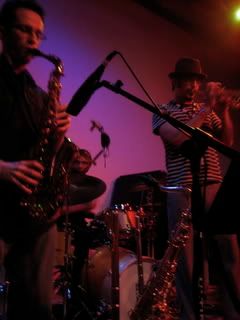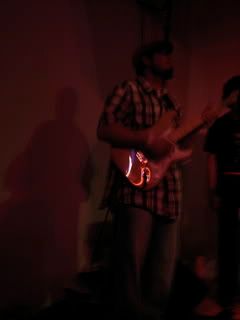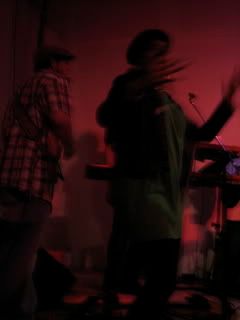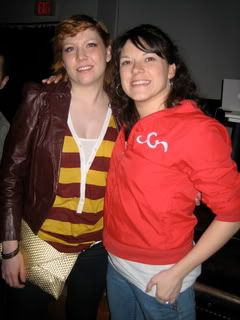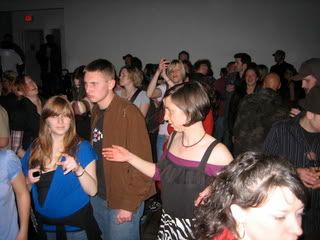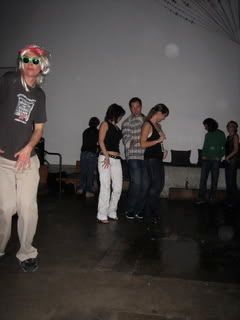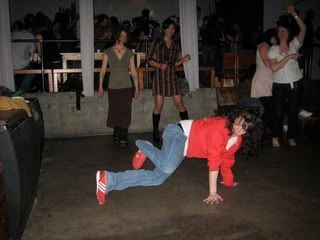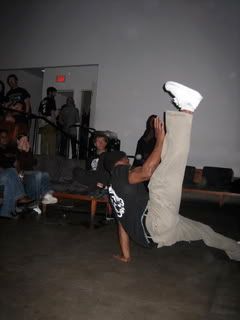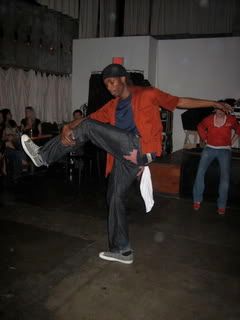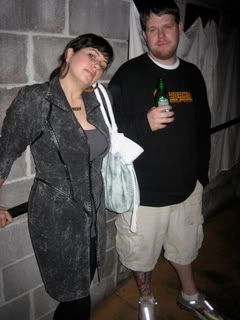 And after sleeping for just a few hours we awoke to beautiful day, for two very beautiful people, awaiting their new beautiful lives together.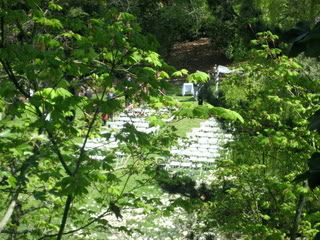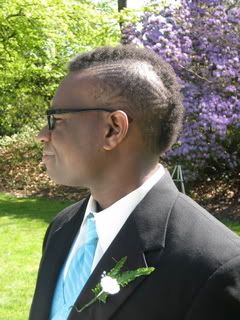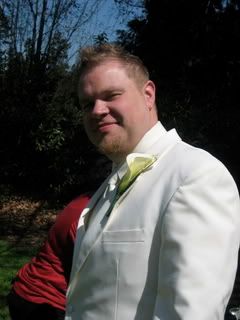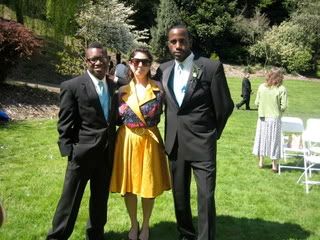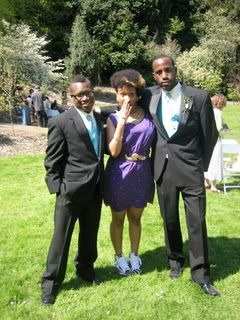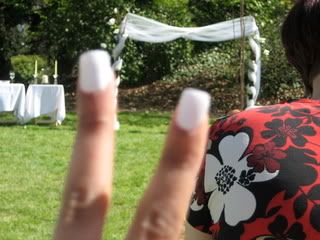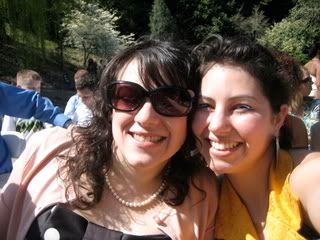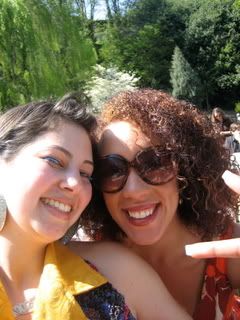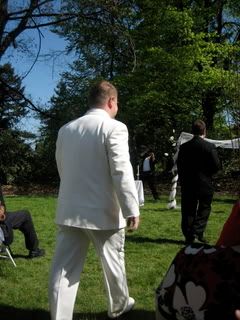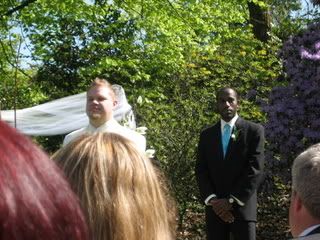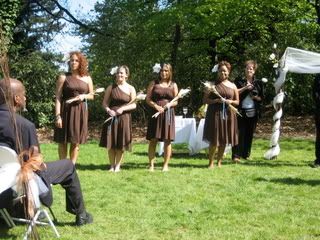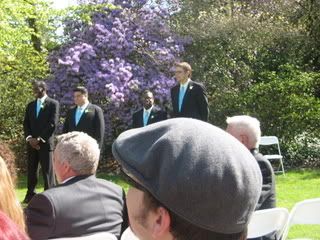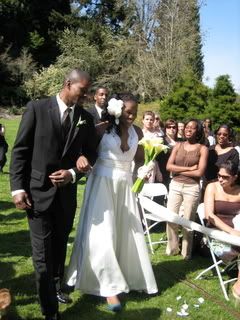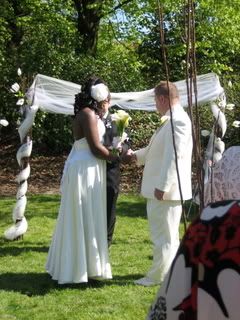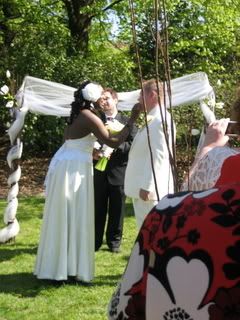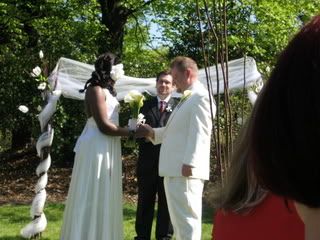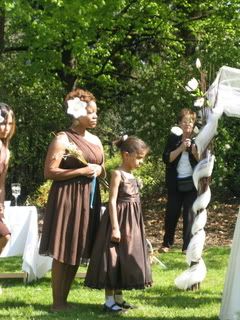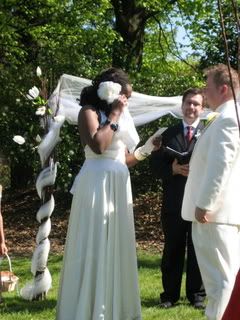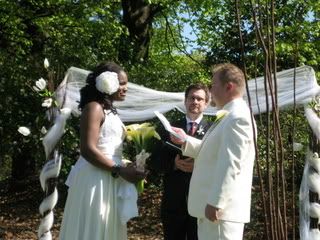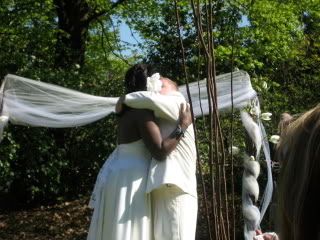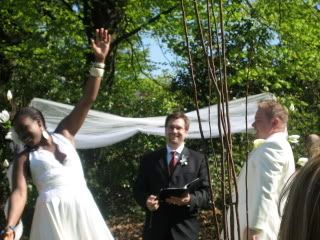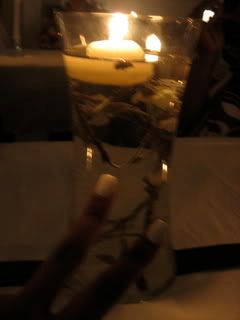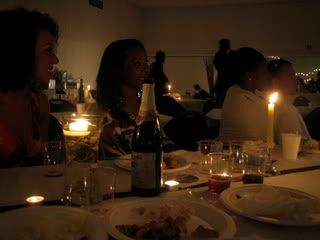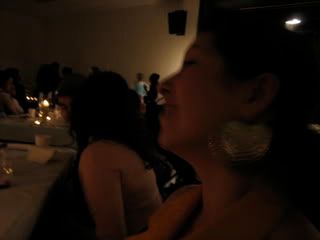 *sigh* Happily Spent.
The End.
Blessings
Rae♥