*sigh* What a FANTASTIC WEEK! Seriously, it was so good that I wanna yell out random things like..BANGLADESH!! SCOOTER PUMPKIN!!! BAG LAG!! JUNK IN YOUR TRUNK!!! See!?!?! That Good!
I promise you...I could totally live on the road (I say this now...)! Having Malik by my side and Ms.Sara too!! WoOOOo CHILLLLLLLLDDDDDD!!!! It would be breaking the pinata and candy flying everywhere kinda fun!!
LoL I think I'm still sleep deprived.
Anyway, here are the pics and other flytastic things i promised....enjoy.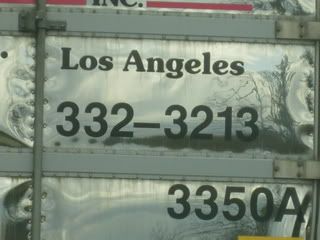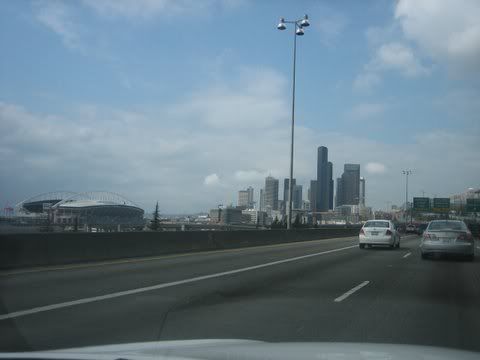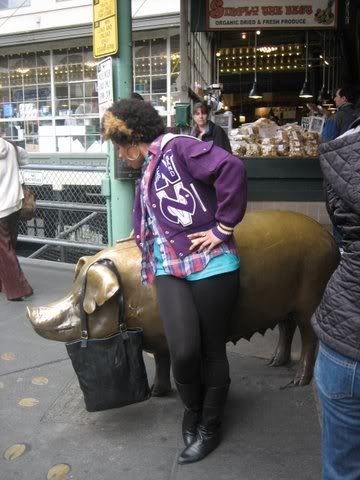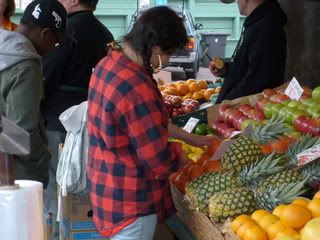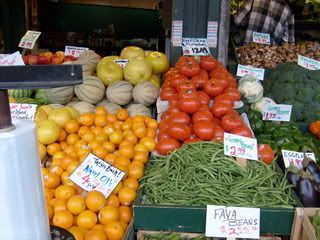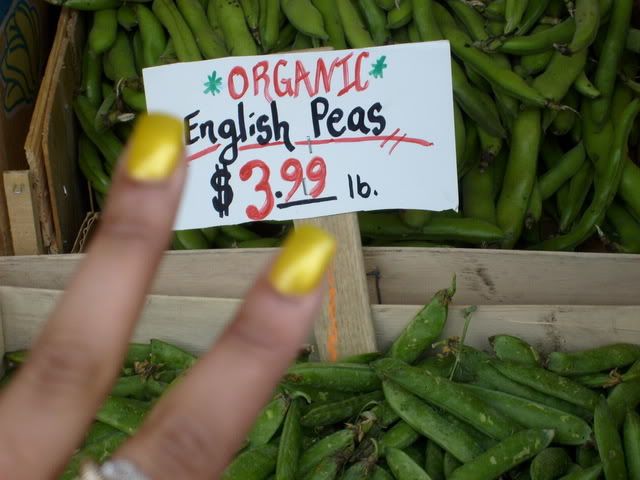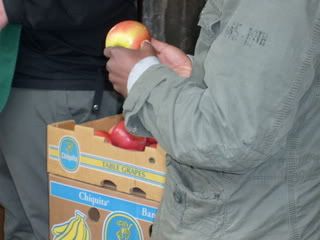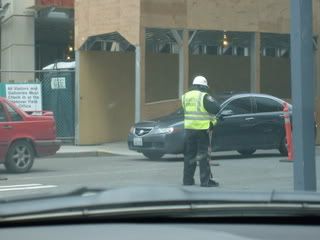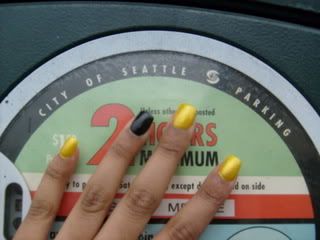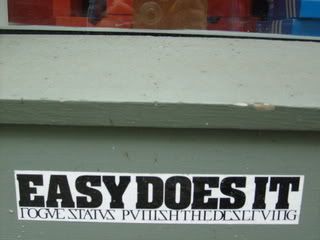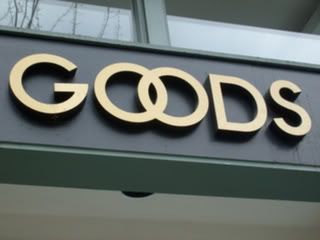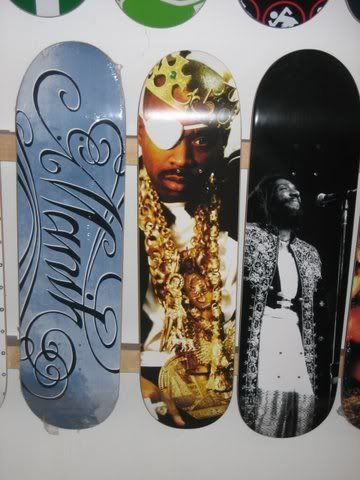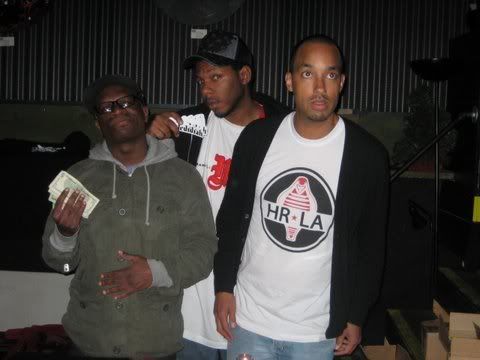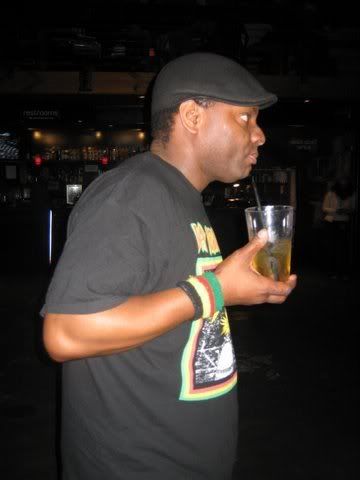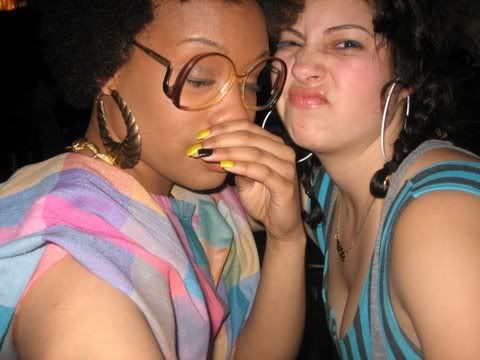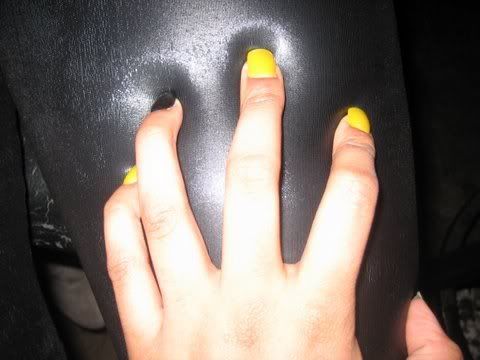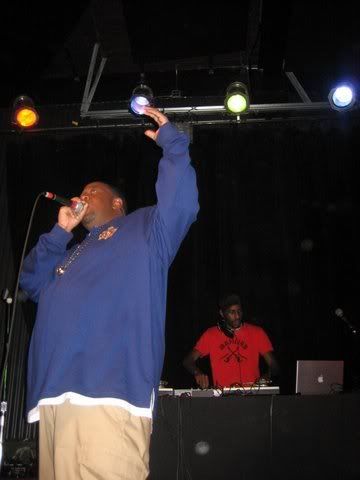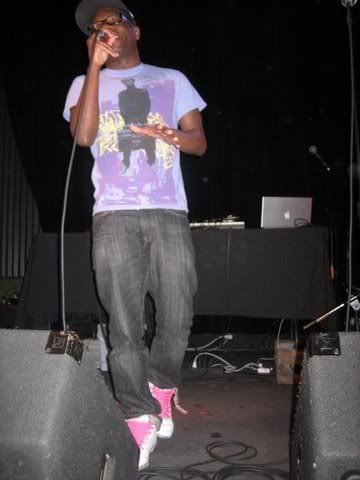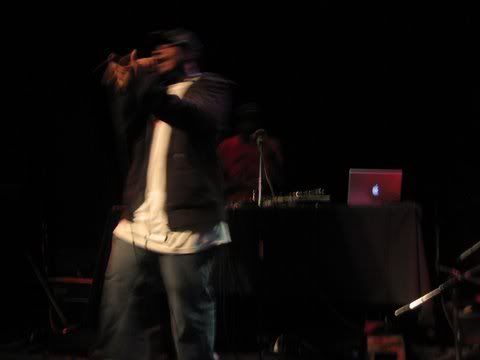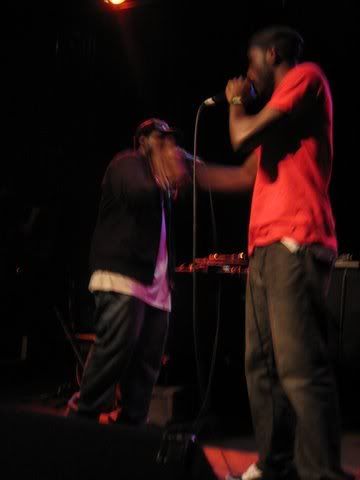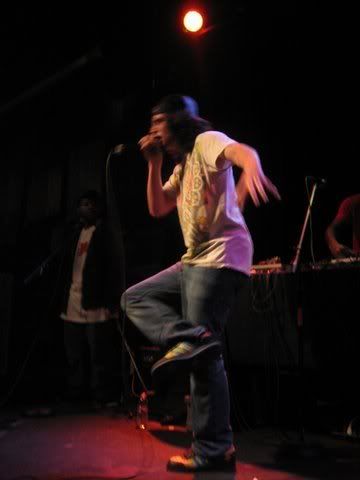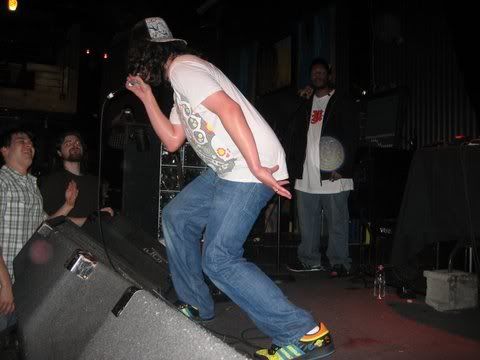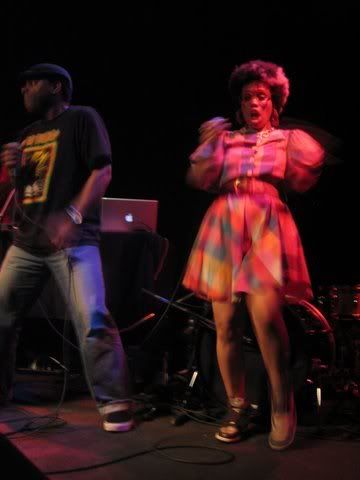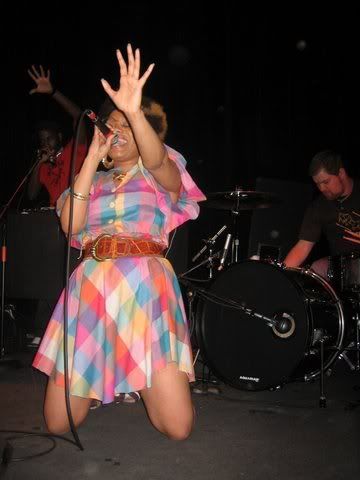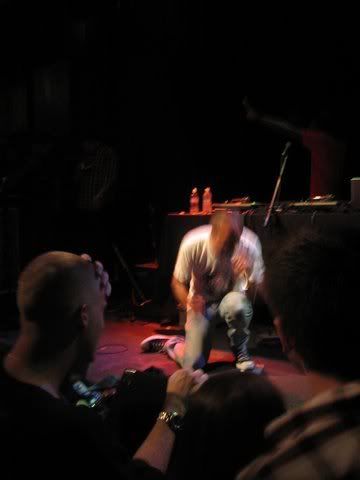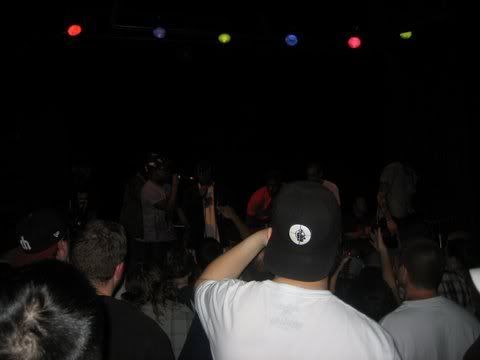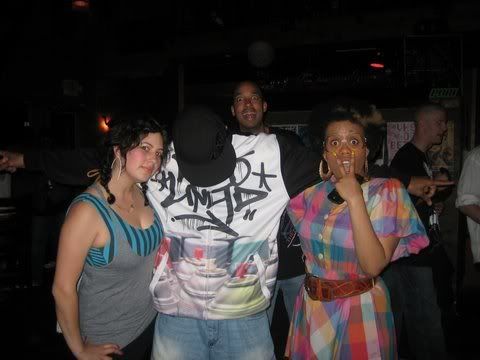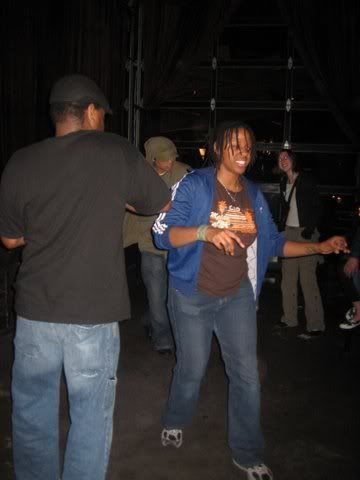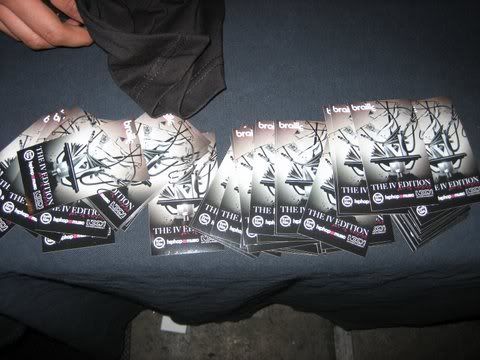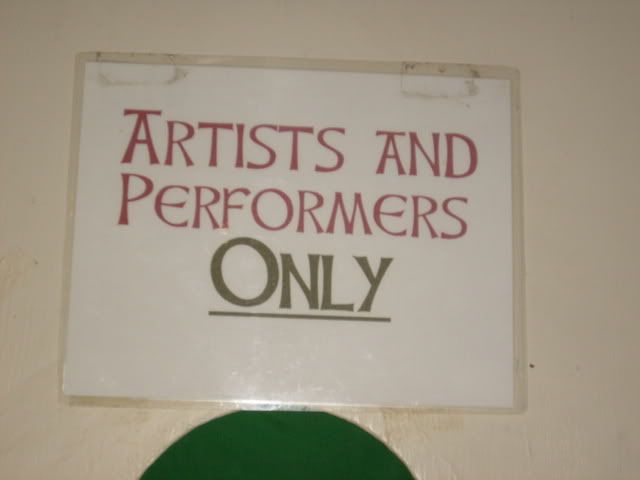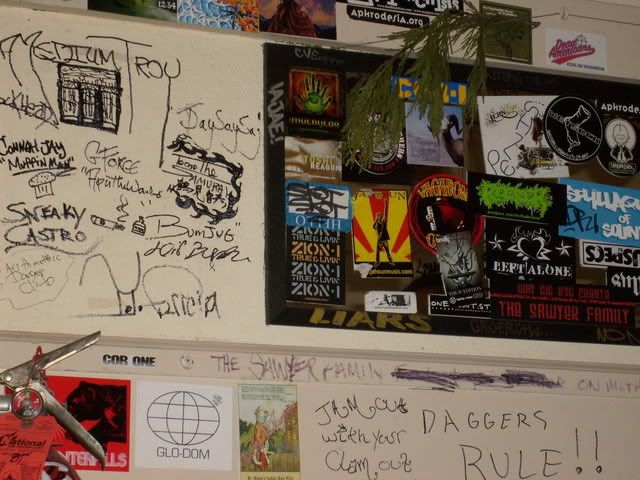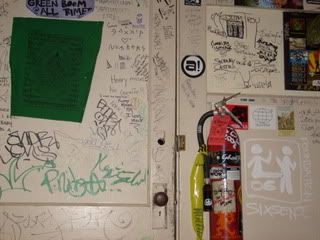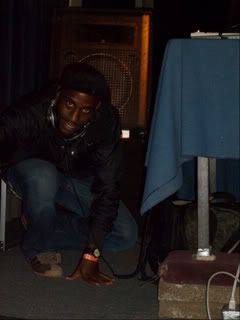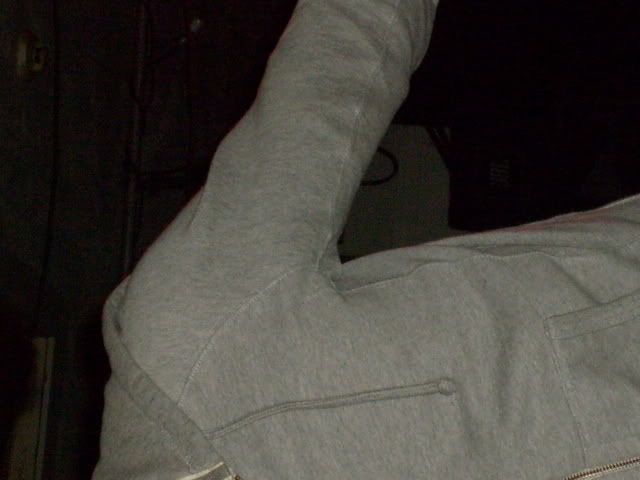 Blessings
Rae♥